Your Protection and safety is our number one priority.
All Duke City Urgent Care locations have implemented strict protocols to prevent the potential spread of COVID-19. 
For all your COVID-19 concerns, our medical staff provide the most up to date information, guidance and testing available, as needed.
CLINIC VISITS
Urgent Care Clinics in ABQ & Los Lunas
Duke City Urgent Care has multiple locations near you. We serve children, adults & seniors. Open 7 days a week, you can walk in, schedule an appointment online or call our main number. We are here to serve our community providing expert care at several convenient locations. We have COVID-19 screening stations outside every clinic and are taking every precaution to keep our patients safe.
HOME & VIDEO VISITS
In Home Appointments & Online Virtual Urgent Care Appointments.
If you would like to remain at home and be seen by one of our Urgent Care providers, Medic Buddy will come to your house or schedule an online visit.
To be seen by a provider, walk in to a location near you, or schedule an appointment.
In the News:
See how Duke City's Medic Buddy Mobile Health and Telehealth options are helping New Mexicans.
Urgent Care Clinics in Albuquerque, NM & Los Lunas, NM
Welcome to Duke City Urgent Care! Our Walk-in Clinics Focus on Providing Exceptional Medical Care That Is Fast, Friendly, and Professional. We Have Multiple Locations to Serve You, 4 in Albuquerque, NM & 1 in Los Lunas, NM. We Are Open 7 Days a Week! Call Us Today or Simply Walk-in.
Now offering ultrasound! Duke City Urgent Care is proud to offer ultrasound technology to help care for our patients! Click the link to find out more about ultrasound and how Duke City Urgent Care is using this technology to help diagnose and provide proper treatment to our patients.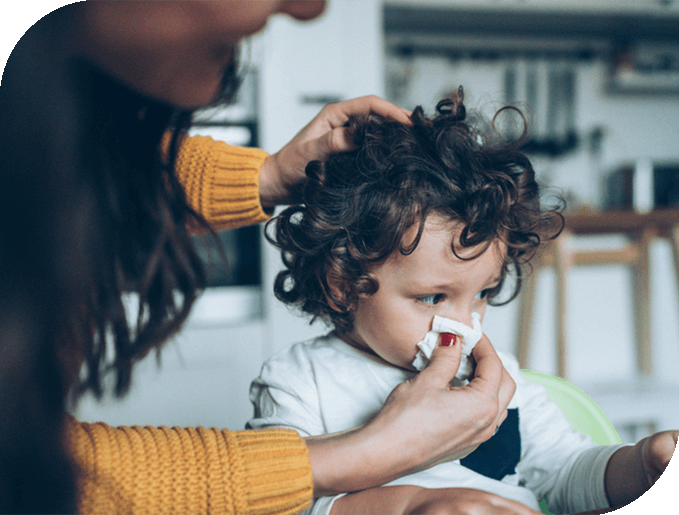 Pediatric Urgent Care Clinic in Albuquerque, NM & Los Lunas, NM
Pediatric and Adult Urgent Care Clinic in Albuquerque & Los Lunas. DCUC offers urgent care services to patients of all ages including pediatrics and geriatrics to better care for your entire family. We have 5 convenient locations to serve you 7 days per week. Please call us today, make an appointment, or walk in.
Patient Feedback & Reviews
My mommy took me to see Samira when I had a real bad sore throat. She did a strep test on me…
Henry
I am taking this opportunity to thank Dr. Hank for the high level of care I received upon…
Mike
Dr. Hank was great! I had a botfly in my hand from a trip to Central America and had no idea…
K.R.
Duke City Urgent Care (Irving Blvd)
4410 Irving Blvd Albuquerque, NM 87114
Duke City Urgent Care (Louisiana Plaza)
7200 Montgomery Blvd Suite 7121, Albuquerque, NM 87109
Duke City Urgent Care (Juan Tabo)
11601 Montgomery Blvd. NE, Albuquerque, NM 87111
Duke City Urgent Care (Constitution Ave)
3500 Constitution Ave Albuquerque NM 87106
Duke City Urgent Care (Los Lunas)
311 Los Lentes Rd SE, Los Lunas, NM 87031