Insurance & Pricing
At Urgent Care Clinic in Albuquerque, NM & Los Lunas, NM
To be seen by a provider, make a reservation at your nearest location.
Financial Responsibility
The patient and/or guarantor are ultimately responsible for all charges associated with your visit regardless of insurance coverage. All balances from previous visit(s) are due and payable prior to any new visits. If your health insurance policy contains a deductible, we will require a pre authorized hold on a major credit card for future balances. We will verify your insurance benefits to the best of our ability, however, there may be additional balances due after your health insurance processes your claim according to your benefits. In the event that we cannot verify your health insurance benefits, we will expect payment in full at the time of service. Please review our Financial Policy for addition information about payment, credit card holds, balances, etc.
Accepted Insurances
Duke City Urgent Care accepts most insurance plans.
AARP
Aetna
Blue Cross/Blue Shield
Centennial Plans
Cigna
GEHA
Humana
Medicare
Medicaid
Molina
Multiplan
New Mexico Health Connections
Presbyterian
Tricare
Triwest
True Health New Mexico
United Health Care
Western Skies
If your plan is not listed, please call one of our clinics to check if we take your insurance.
Self Pay (Non Insured/Out of Network Insurance)
We offer a base rate of $150 per visit. This rate covers an evaluation and one prescription. Any additional services performed by DCUC will be added to the cost of the visit and collected at the end of your visit. The Self-Pay fee schedule may be obtained from staff. This amount excludes any third party charges. The self-pay option is available for the following patients:
No insurance
Out-of-Network Insurance
Initial payments are due at the time of registration with any additional payments collected at the end of the visit. Please be aware that we will not be able to file a claim for the Out-of-Network patients who elect to choose the self-pay option. You will have to file a claim directly with your health insurance for reimbursement.
*All prices are subject to change
Team Work
Work as one team to deliver the best patient experience possible.
Compassion
Treat our patient as we would want to be treated and be understanding during their time of need.
Opportunity
Create opportunities for staff to grow with the company and empower everyone to improve their work environment.
Respect
Treat one another and our patients with respect. Listen and speak openly.
Education
Encourage ongoing professional growth and development while providing opportunities for continuous learning.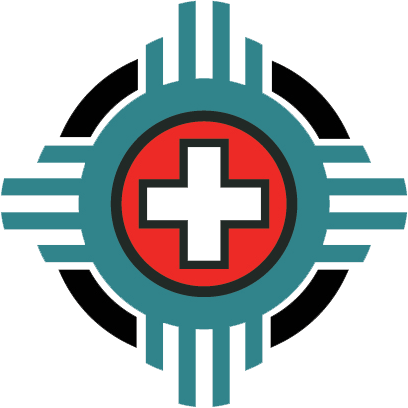 Duke City Urgent Care (Irving Blvd)
4410 Irving Blvd Albuquerque, NM 87114
Duke City Urgent Care (Louisiana Plaza)
7200 Montgomery Blvd Suite 7121, Albuquerque, NM 87109
Duke City Urgent Care (Juan Tabo)
11601 Montgomery Blvd. NE, Albuquerque, NM 87111
Duke City Urgent Care (Constitution Ave)
3500 Constitution Ave Albuquerque NM 87106
Duke City Urgent Care (Los Lunas)
311 Los Lentes Rd SE, Los Lunas, NM 87031